Rallycross.hu is an independent full service video production company based in Hungary just one flight away from you. We help motorsport teams, race drivers, brands and organisers to tell their stories by creating high quality video content for every kind of platform. We always strive to create unique and effective -content- for every project. With 15 years behind our back focusing on Rallycross and extreme sport races, we have worked with over 100 racing teams in over 25 countries from Canada to South Africa.
15 years FIA rallycross experience


Shooting locations in 25 countries


Over 100 satisfied RX teams


Small flexible crew for cost effectiveness


Fly – film- edit- publish, full inhouse service


Zero cancellations on contracted events


Europe based VAT registered company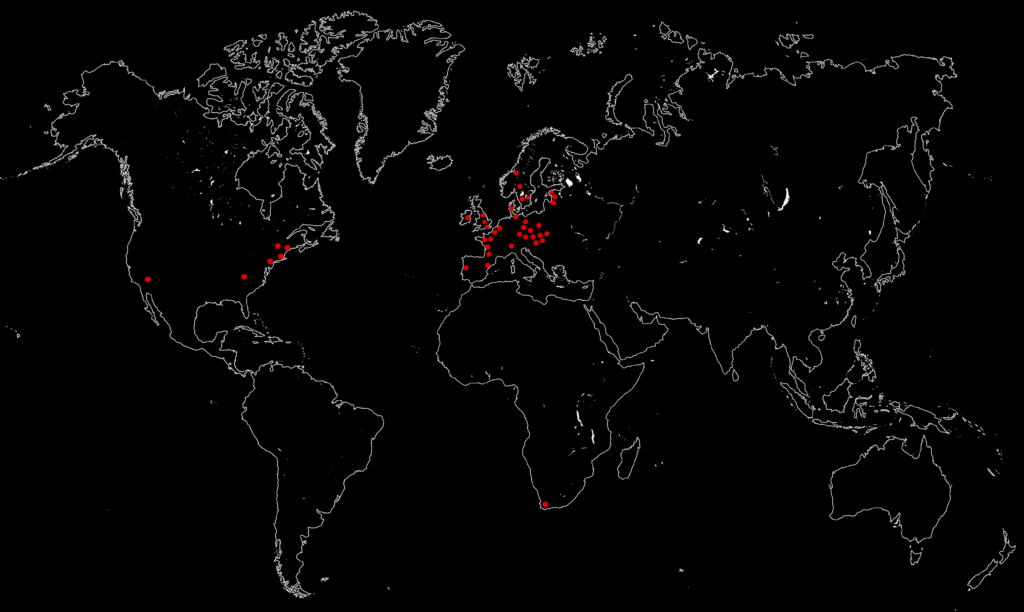 We have developed a highly effective working solution with the smallest number of 'fly-in crew' necessary for your project, yet deliver a high standard service even with just one or two person camera crew at the event, with smart multi camera equipment. It means better budget for pre and post production instead of unnecessary travel fees. 
We had the pleasure to work with well-known clients including Formula1, WTCC, DTM, WRC, WRX, GRC and PPIHC champions, just as well oil companies like Total and  not to mention power-tool factories from Taiwan to Sweden. Therefore we have great knowledge and experience on working smoothly from behind the scenes without disrupting the live-event.
Filming is only the first step of your project. After the shoot, we fly back to our editing studio to bring your videos alive. We bring your video to life with editing and colour grading softwares like Adobe Premiere and After Effects. We don't leave the studio until your video is perfect!
Book your video for the season  with us now to have priority for RallyX Nordic, WorldRX, EuroRX, Nitro Rallycross, Nations Trophy or any Rallycross related events!